Many of my age from the north of England will remember what the Tory government, lead by Thatcher, did to many northern towns and cities in the 80's. It was a systematic demolition of working class areas and an attempt to smash working class values and principles via misinformation and lies through right wing outlets like The S*n.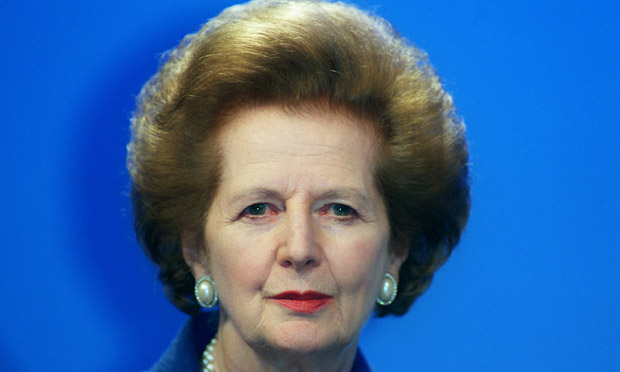 40 years on since Thatcher was elected as Prime Minister we now have a government that will go much further, but sadly this government has been aided and abetted by the very same people Thatcher was out to get!
The current Prime Minister is not only as arrogant but more ruthless. A man who is finding £150k p.a. difficult to live on (possibly down to CSA) but is happy to aid the demise of northern cities and towns during the greatest pandemic since the Spanish Flu in the early 1900's.
In recent days we have seen leaders in the north, especially Andy Burnham, the Mayor of Greater Manchester, call out Boris Johnson and his government in their attempt to implement Tier 3 status.
We have seen Andy refuse the implementation, demanding far more support for all of the low waged, the bar staff, taxi drivers and hospitality workers. He managed to unite Manchester councillors from across the political spectrum to demand greater support. Johnson promised £60m, when Andy asked for more Johnson pulled the rug from under him and told the media that Manchester will receive just £22m!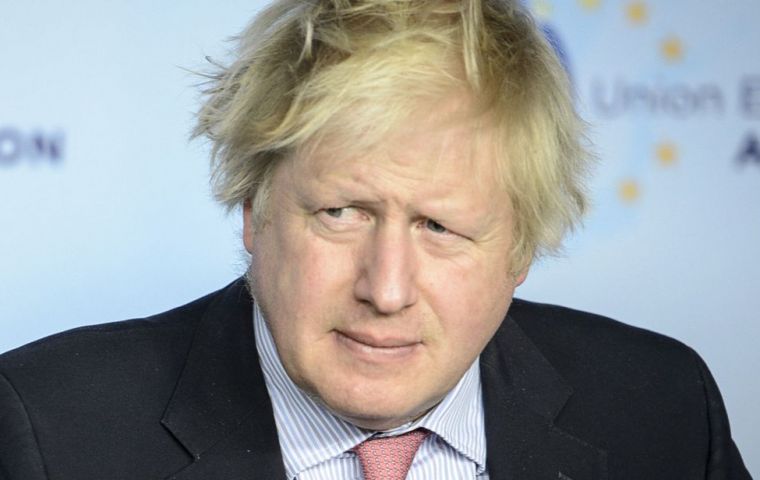 This is just the start of a greater programme to bring the working class towns and cities in the north into line and to create division amongst those towns and cities by allowing some areas in Tier 3 to allow gyms to open, but other areas are not allowed! Some in Tier 3 can have children soft play areas open, but other areas cannot. It is not a coincidence!
Although many divisions in the north started in June 2016 with the EU Referendum, it is nothing in comparison to todays climate. Those traditional working class, Labour supporters in the North who leant their vote to Johnson in December 2019 to "Get Brexit Done" now have to take responsibility for today's mess. When you cast your vote it is for all or nothing!
A fair few of my friends and peers who may or may not read this actually voted for Johnson's vision and when they see what he and Cummings have done and will continue to do to the working classes of the north I don't want them to feel regret, I want them to feel ashamed!!!
We told you!